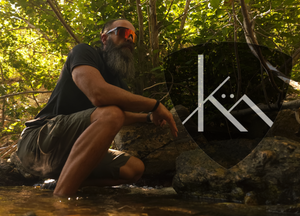 Kühn Products | Made in Utah
Kühn - a German word meaning "bold, brave, audacious, courageous".
Kühn is who we are and how we live.
We're a "small batch" beard company born in the mountains of Northern Utah.
Everything we do we at kühn products, from the ingredients to our fire branded wooden labels, is bold.
What makes us any different? Everything. From our ingredients, to our look, to how we perform, to how we treat our customers, everything we do is done to be better than every other company out there.
Take a look for yourself. You won't be disappointed. I promise.
Questions? email me anytime.
cgrimm@kuhnproducts.com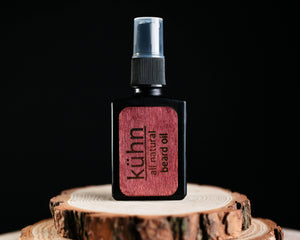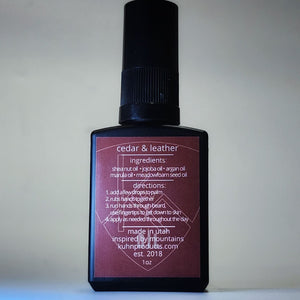 Kühn's Oils, Balms, & Butters
---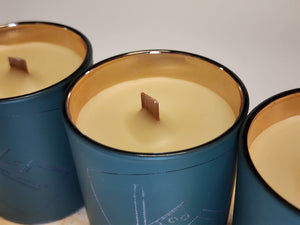 Wood wick candles by kühn
See our brand new creation
Available in Applewood, Hickory, and Lavender Wood (for a limited run)
See them here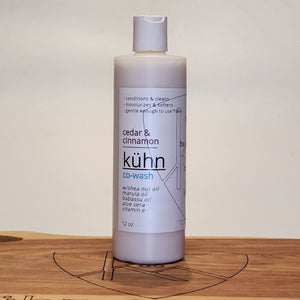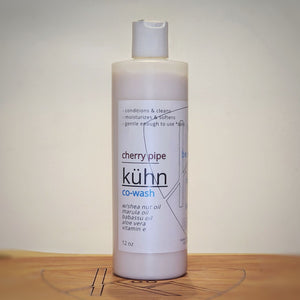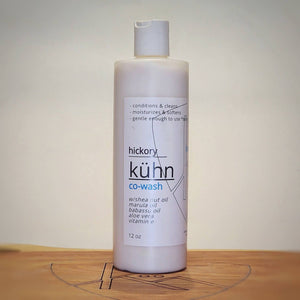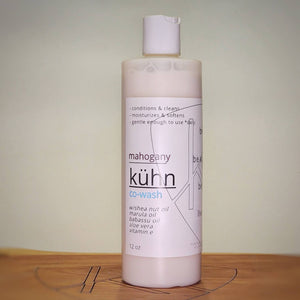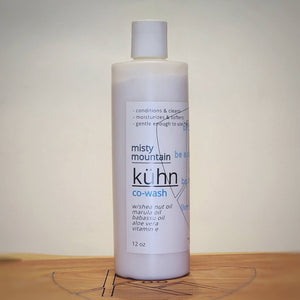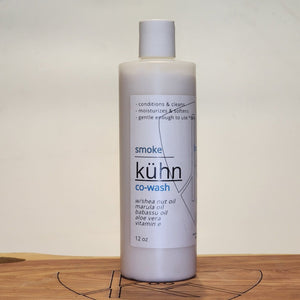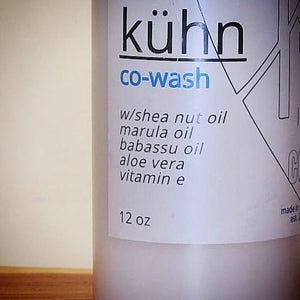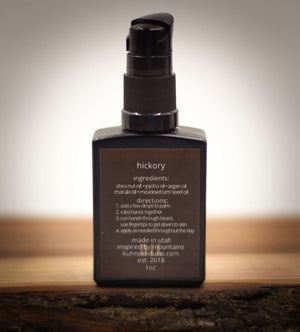 See Our Handmade Cedar Mächtig Boxes Up Close In The Next Slideshow
Click "Shop Now" for a closer look.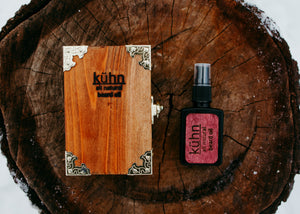 Our Most Popular Products
---
Our Famous Handmade Cedar Mächtig Boxes
---
how to contact kühn:
email: cgrimm@kuhnproducts.com